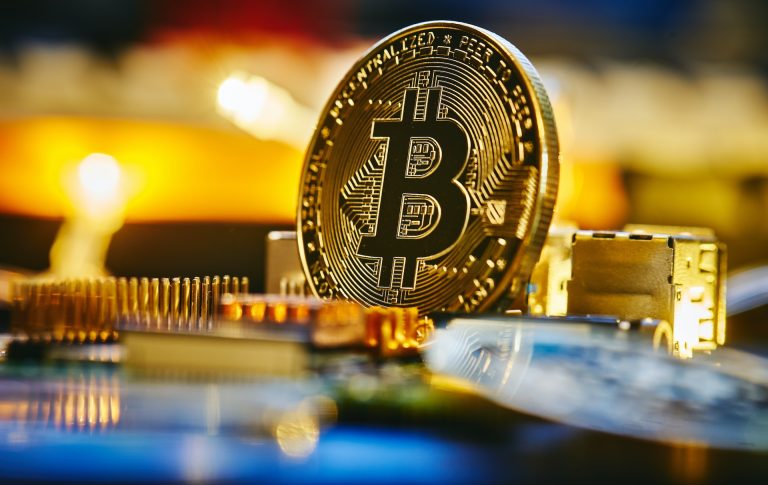 Bitcoin Cash (BCH) is a significant player in the crypto market. However, the crypto landscape is ever-evolving, and now, Bitcoin Spark (BTCS) has emerged, emphasizing innovation over simple forking as the key to advancing blockchain technology.
Bitcoin Cash price
Bitcoin Cash (BCH) is a prominent Bitcoin fork that was created in August 2017 to address Bitcoin's slow transaction processing and high fees. This strategic fork sparked a surge in BCH's popularity and demand, propelling its price to an impressive all-time high (ATH) of around $4,355 in December 2017. However, despite this promising start, Bitcoin Cash experienced a series of obstacles, including a protracted bear market and skeptics questioning its legitimacy and competitive edge. Consequently, its valuation plummeted, settling around $600 by April 2018. Nevertheless, 2019 and 2020 brought about several pivotal developments as BCH secured integrations with various payment platforms and online merchants. This expanded adoption bolstered its credibility as an alternative to Bitcoin. By mid-2021, amidst the crypto bull run, Bitcoin Cash experienced a striking resurgence in its price. However, the BCH price is currently significantly lower than its ATH and has been on an overall decline for the past 30 days.
Bitcoin Spark: The next evolution of Bitcoin (BTC)?
Bitcoin Spark (BTCS) is the latest hard fork of Bitcoin. And while it does retain some of its predecessors' attributes, it has significant improvements that set it apart and position it for greater growth and adoption.
The network is more capable of handling everyday crypto transactions due to its reduced block time, increased transactional capabilities per block, and higher number of nodes. These improvements combined result in higher transaction speed and lower gas fees.
Bitcoin Spark moves a step further by enabling smart contracts on its platform. It achieves this through a multi-layered smart contract execution system that reaches finality on the main network while allowing for multiple programming languages. This creates a diverse and thriving ecosystem of applications and smart contracts on Bitcoin Spark, increasing the utility of BTCS.
Moreover, Bitcoin Spark uses a proprietary consensus mechanism known as Proof-of-Process (PoP). This novel technology requires miners to provide a stake and processing power in order to confirm blocks and earn rewards. The PoP is combined with an algorithm that limits linear rewards based on raw processing power or stake size, ensuring a more equitable distribution of mining rewards. The project's development team will provide a user-friendly mining application that can be installed on any device and enable users to mine by providing secure and isolated access to their device's processing unit. The Bitcoin Spark application will adjust the processing power used to account for battery, overheating, and concurrent usage requirements. This ensures anyone can earn mining rewards from Bitcoin Spark (BTCS).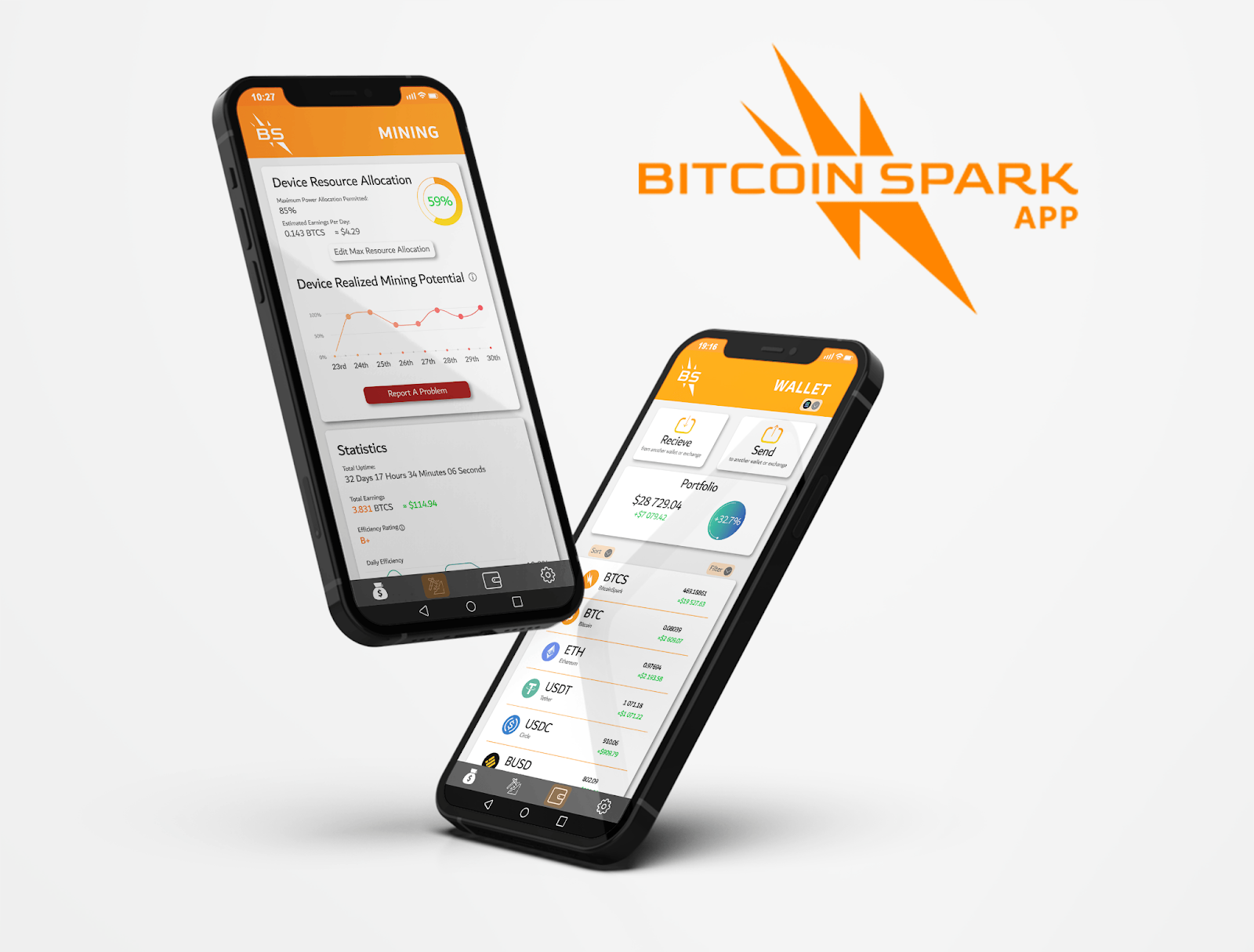 The processing power is rented out to Bitcoin Spark's clients, who will be required to pay with BTCS. This ensures that the energy used for block validation has a valid purpose. The revenue collected from the decentralized CPU/GPU rental is allocated to the mining pool. The BTCS minting rewards are adjusted based on the revenue generated and various other factors. The Bitcoin Spark network will include supplementary revenue generation services, such as advertising on its website and application. This ensures that the minting endpoint moves further, creating an autonomous revenue generation network that enables its participants to remain profitable while maintaining a limited supply.
Bitcoin Spark has conducted smart contract audits while in its initial coin offering (ICO) stage to ensure the security and sustainability of its network. Phase 2 of the ICO is selling BTCS at $1.75 and offering a 15% bonus.
Conclusion
While Bitcoin Cash played a role in exploring scalability solutions, Bitcoin Spark's emphasis on innovative advancements signals a new era. It underscores that true progress in the crypto realm demands more than forked solutions.
For more information on Bitcoin Spark:
Website: https://bitcoinspark.org/
Buy BTCS: https://network.bitcoinspark.org/register
Disclosure: This is a sponsored press release. Please do your research before buying any cryptocurrency or investing in any projects. Read the full disclosure here.
Photo by Michael Förtsch on Unsplash