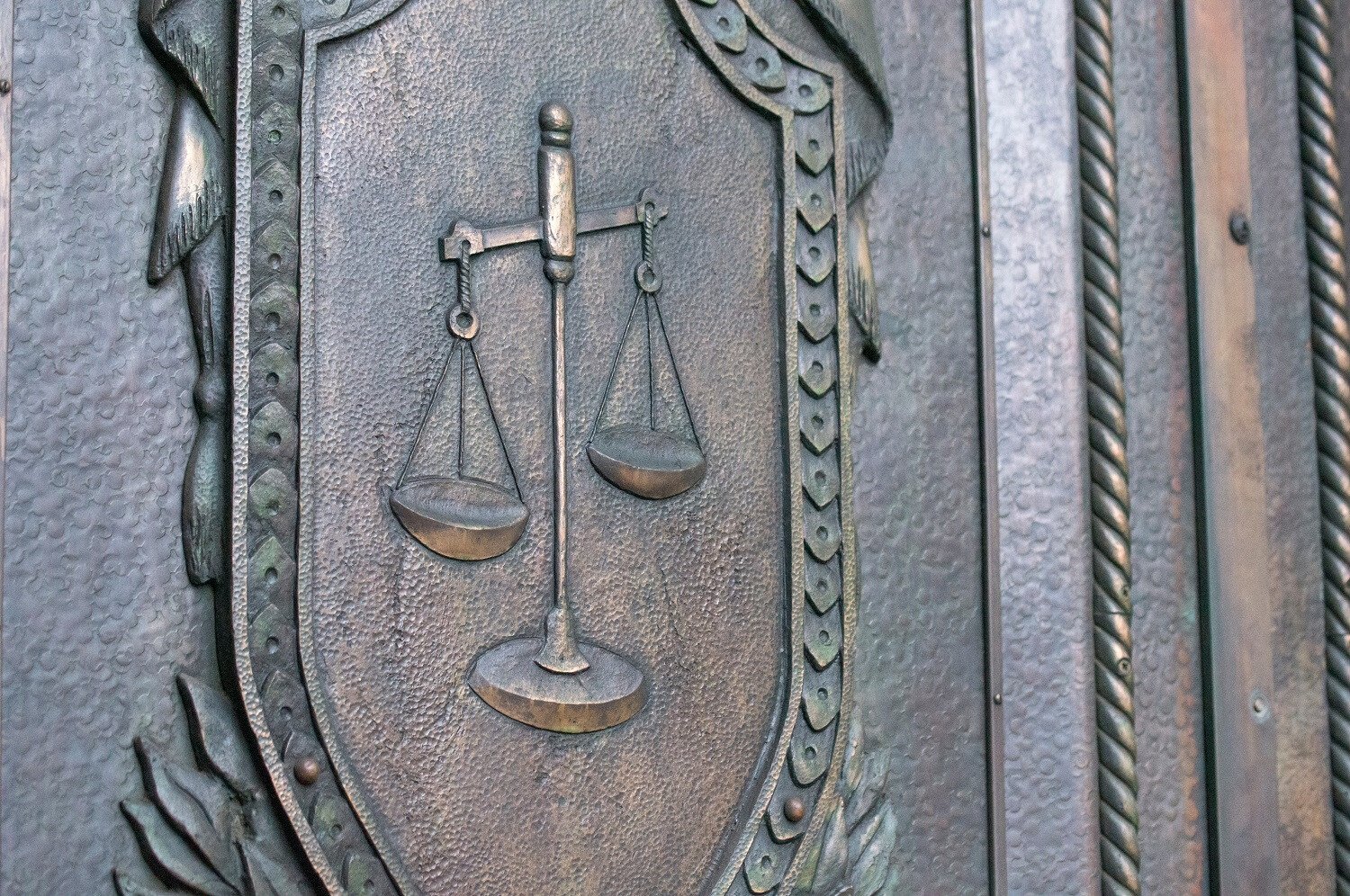 Russia's Supreme Court has ruled that criminals' Bitcoin (BTC)-to-fiat trades can be considered money laundering.
Per a report from the Russian legal affairs-focused media outlet RAPSI, the Supreme Court made the judgement in a case involving a citizen who sold narcotics to crypto-paying drug users.
The court heard that the man produced and sold the banned stimulant mephedrone and "received money from buyers in [Bitcoin]," which he then converted into fiat rubles.
He then proceeded to transfer this fiat to accounts and cards belonging to his live-in lover's daughter.
A lower court originally found him guilty of drug trafficking, but acquitted him on charges of money laundering.
The court at the time ruled that financial transactions with fiat converted from Bitcoin could not be considered "laundered" unless they were "introduced into economic circulation."
The man raised some $100,000 worth of fiat rubles from his drug deals.
Prosecutors were unhappy with this initial ruling, so took the case to the High Court.
But the High Court upheld the original verdict, forcing the prosecution to take the case to the Supreme Court – the highest court in the nation.
The Supreme Court appears to have taken a very different stance on the matter, however.
It interpreted the relevant section of the Criminal Code, which pertains to the "laundering of funds obtained by criminal means," to related to all financial transactions involving the proceeds of crime.
The court said that even if the convict did not actually use the funds, the mere fact that he had transferred the fiat to another person's bank accounts showed that the cash was already de facto in "economic circulation."
Prosecutors presented evidence of the drug dealer using "technological tools" to mask the source of the money he put into his lover's daughter's accounts.

'Criminals' Bitcoin Sales Are Money Laundering:' What the Russian Court's Decision Means
The Supreme Court ruled that the criminal code could be interpreted as meaning that "funds converted from virtual assets" could be considered laundered if they were "acquired as a result of a crime."
The court pointed to precedent from a 2019 ruling in a case whereby a Supreme Court judge ruled that the "purchase of cryptocurrency for criminal proceeds" could be considered a form of money laundering.
Courts and prosecutors are likely to use the ruling as legal precedent.
And that will likely make seizing and liquidating tokens easier in future crypto-related cases.
It will also mean that courts can hand out much harsher sentences in criminal cases where crypto is involved.
Earlier this month, the Russian secret service arrested a citizen who allegedly sent a crypto donation to the Ukrainian armed forces on treason charges.