Time to renew your internet package? Well the timing is perfect as Plusnet has just dropped a new offer to effectively become one of the UK's cheapest broadband deals.
Offering an ADSL broadband package at the cost of £18.99 a month, this is already a pretty affordable option. But, Plusnet essentially slashes that price all the way down to just £14.82 thanks to the offer of a £75 reward card. That makes this one of the cheapest options for internet, second only to lesser-known Onestream. 
So if you want to grab yourself a cheap broadband deal, you can see this Plusnet offer in full below. Or if you don't feel like these speeds will be fast enough, check out our guide to the best fibre broadband deals. 

This new Plusnet broadband deal in full: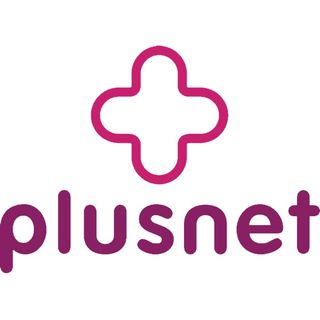 Plusnet Unlimited Broadband | 18 months | 10Mb average speed | Free calls to Plusnet customers | £18.99 per month | £10 £5 activation | £75 reward card
Plusnet is now offering what is effectively the cheapest broadband deal from a well known ISP. Yes, you can go even cheaper with Onestream but for many, paying a few quid a month extra for a name they recognise is a worthwhile investment. Costing just £18.99 a month, the price drops to £14.82 after the reward card.

Deal ends on April 30View Deal
Want something a bit faster from your broadband?
When it comes to cheap ADSL broadband, this is one of the best options out there. If you just want the cheapest overall broadband deal, Onestream is your best bet – currently the UK's cheapest option at £13.99 a month. Or for another well known name in internet, TalkTalk has a £17 ADSL offer that could be more up your street.
But if you need something a bit faster, a fibre broadband deal perhaps? Then there really is no beating BT right now. It starts with monthly costs of £29.99 but then dampens that cost with the offer of a free Google Home Mini – in terms of overall value, its hard to beat this offer but it ends tomorrow at 11.59pm so there isn't long left.
For our pick of the most affordable fibre we would offer up Vodafone. With average speeds of 35Mb, no upfront costs and monthly payments of just £21, this is a great fibre package for those looking to spend a smaller price.